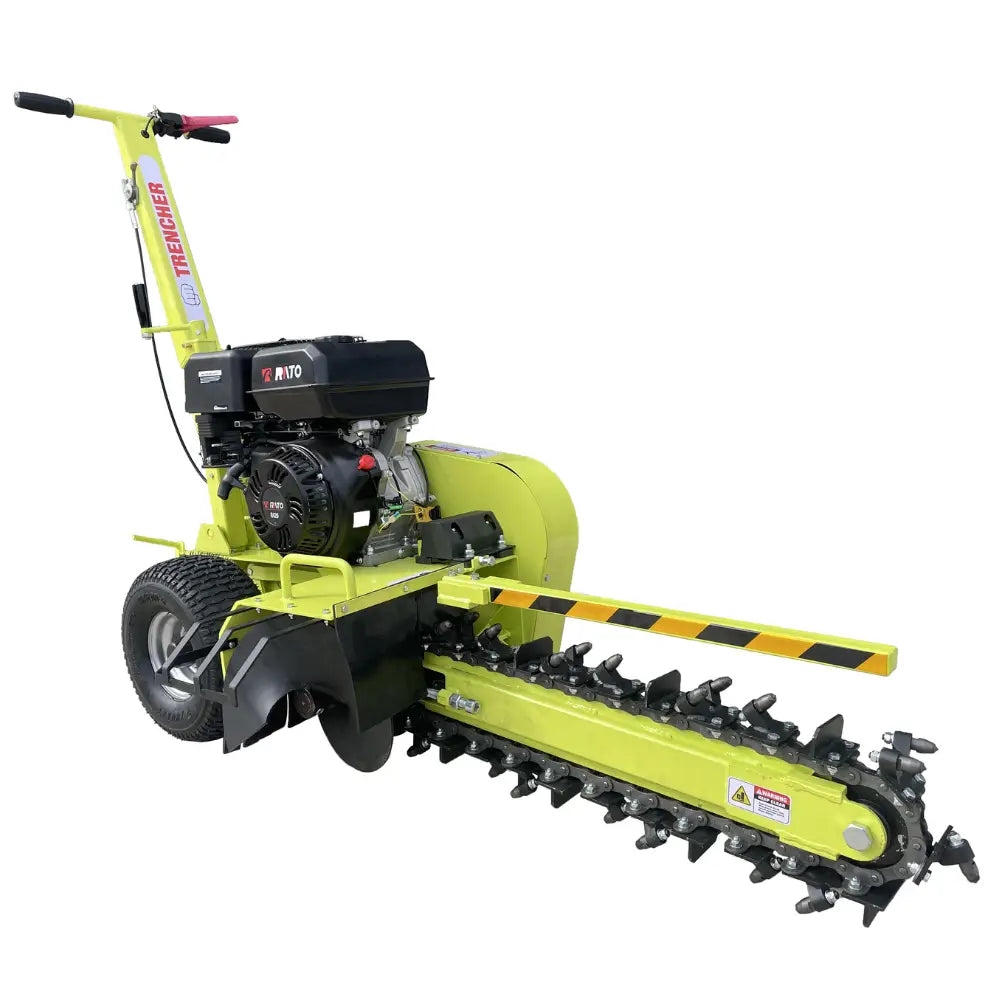 If you need to dig trenches for underground utilities, irrigation systems, or other applications, the Forestwest walk-behind trencher is the perfect tool for the job.
The Forestwest walk-behind trencher is designed to make digging trenches fast and easy. With a powerful engine and durable construction, it can easily cut through soil and rock, making it ideal for a wide range of applications.
The Forestwest features a compact and lightweight design, making it easy to maneuver around obstacles and navigate through tight spaces. Its cutting depth is also adjustable, allowing you to achieve the perfect depth for your specific needs.