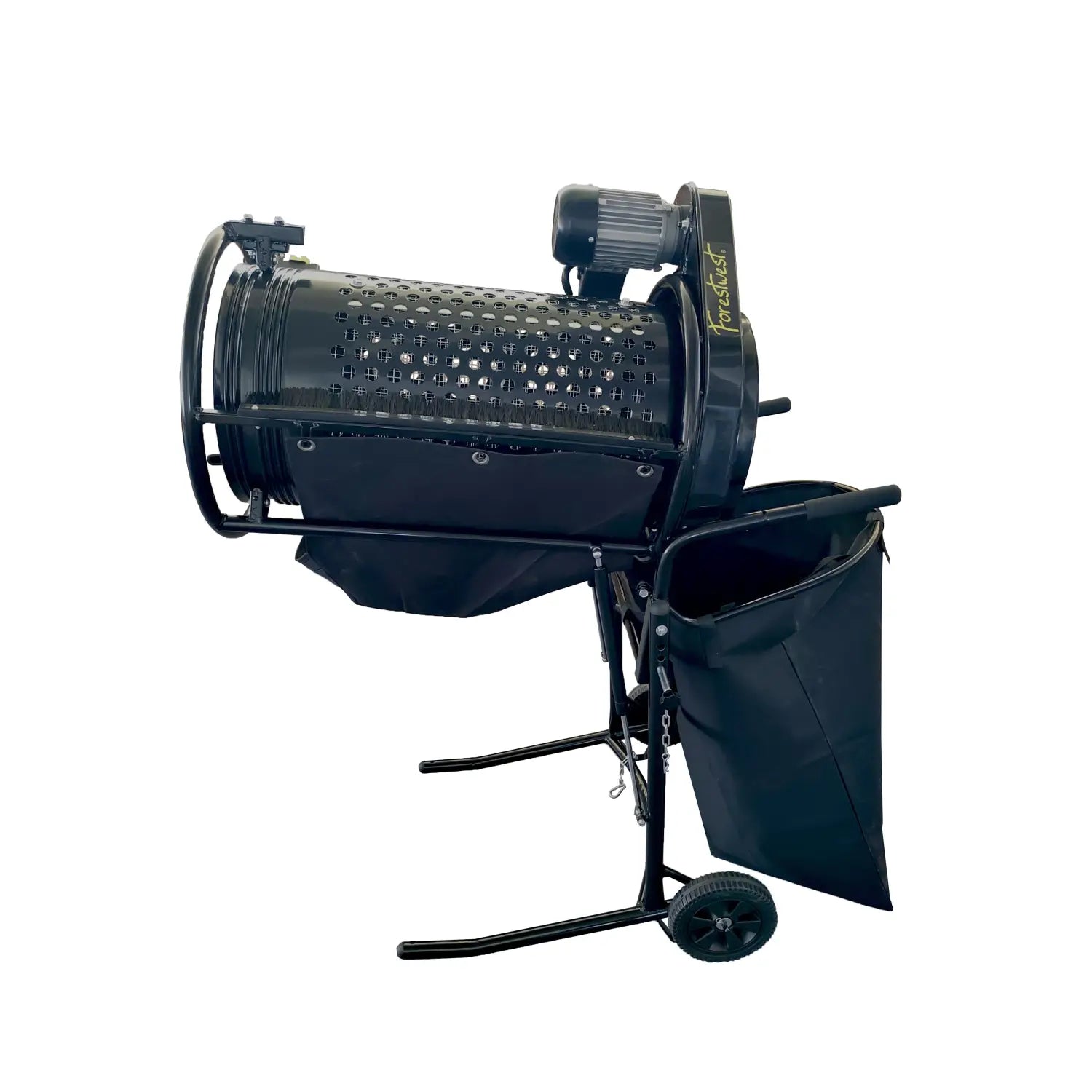 If you're an avid gardener or landscaper, you know the importance of having high-quality soil. Whether you're starting a new garden or just trying to maintain your existing one, ensuring your soil is free of rocks, debris, and other unwanted materials is essential. This is where

 
Forestwest Soil Sieve
 

comes in - it's an essential tool that can help you achieve the best soil quality for your plants.
What is a soil sieve, and why do you need one?
A soil sieve is a gardening tool that is designed to help you sift through your soil to remove unwanted materials such as rocks, sticks, and other debris. By using a soil sieve, you can ensure that your soil is of the highest quality, making it easier for your plants to grow and thrive.
If you're wondering whether you need a soil sieve or not, the answer is yes. Regardless of whether you're an experienced gardener or just starting, a soil sieve is an essential tool that can help you maintain the best soil quality for your plants.
Why choose

 
Forestwest Soil Sieve
?
When it comes to soil sieves, Forestwest Soil Sieves are one of the best options available on the market. Here are some reasons why:
1. Durable construction
: Forestwest Soil Sieves are constructed using high-quality materials that are designed to withstand the wear and tear of regular use. It features a sturdy steel frame and a mesh screen that is built to last, making it a reliable tool for all your gardening needs.
2. Available in both manual and electric
: The Forestwest Soil Sieve offers two models. The manual soil sieve provides a simple and affordable solution for your soil needs. The electric version is much more efficient to use, w
ith the electric motor, you can sift through larger quantities of soil in a shorter amount of time, which can save you a lot of time and effort.
3. Affordable
: Purchasing a Forestwest Soil Sieve is an affordable solution to your gardening needs. It is the best priced soil sieve you can find on the markt, and its efficient design means you won't have to spend money on expensive soil or additional tools to get the job done.