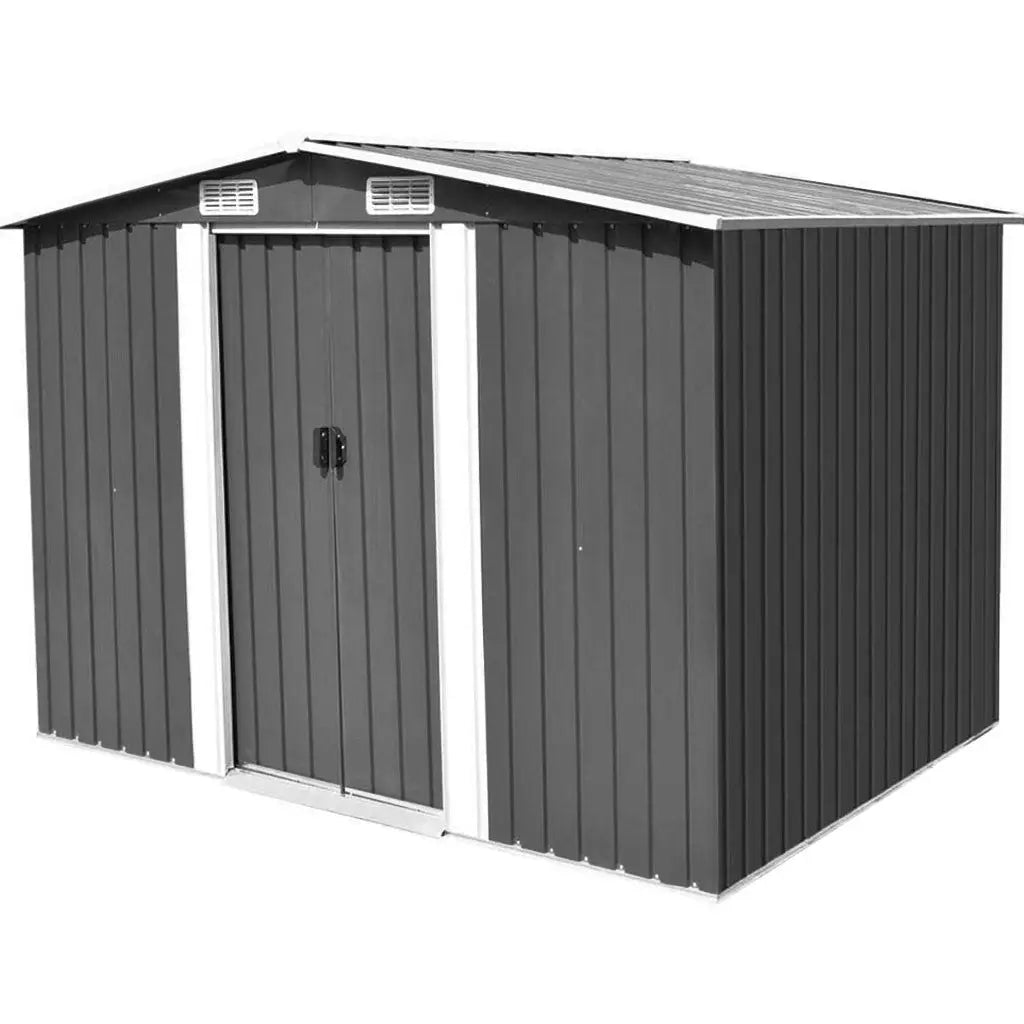 If you're looking for a sturdy and reliable garden shed, look no further than Forestwest. Our garden sheds are built to last, with durable materials and sturdy construction that can withstand the toughest weather conditions.

Our garden sheds come in a variety of sizes, so you can find the perfect size to suit your needs. Whether you need a small shed for storing garden tools or a larger shed for storing larger items, we have the perfect solution for you.

One of the standout features of our garden sheds is their ease of assembly. Our sheds come with detailed instructions and all the necessary hardware, so you can put them together quickly and easily. You don't need any special tools or skills to assemble our garden sheds, so even if you're a beginner, you can get your shed up and running in no time.

Our garden sheds are also designed with functionality in mind. They feature sturdy doors and windows, allowing for easy access and ventilation. The sheds are also built to be secure, with lockable doors and windows that provide extra peace of mind.

At Forestwest, we understand that every garden is different, which is why we offer a range of garden shed designs to suit every need. From traditional wooden sheds to modern steel sheds, we have the perfect style to complement your garden and suit your preferences.

Finally, our garden sheds are built with affordability in mind. We offer competitive prices without sacrificing quality, making our sheds an excellent value for your money.