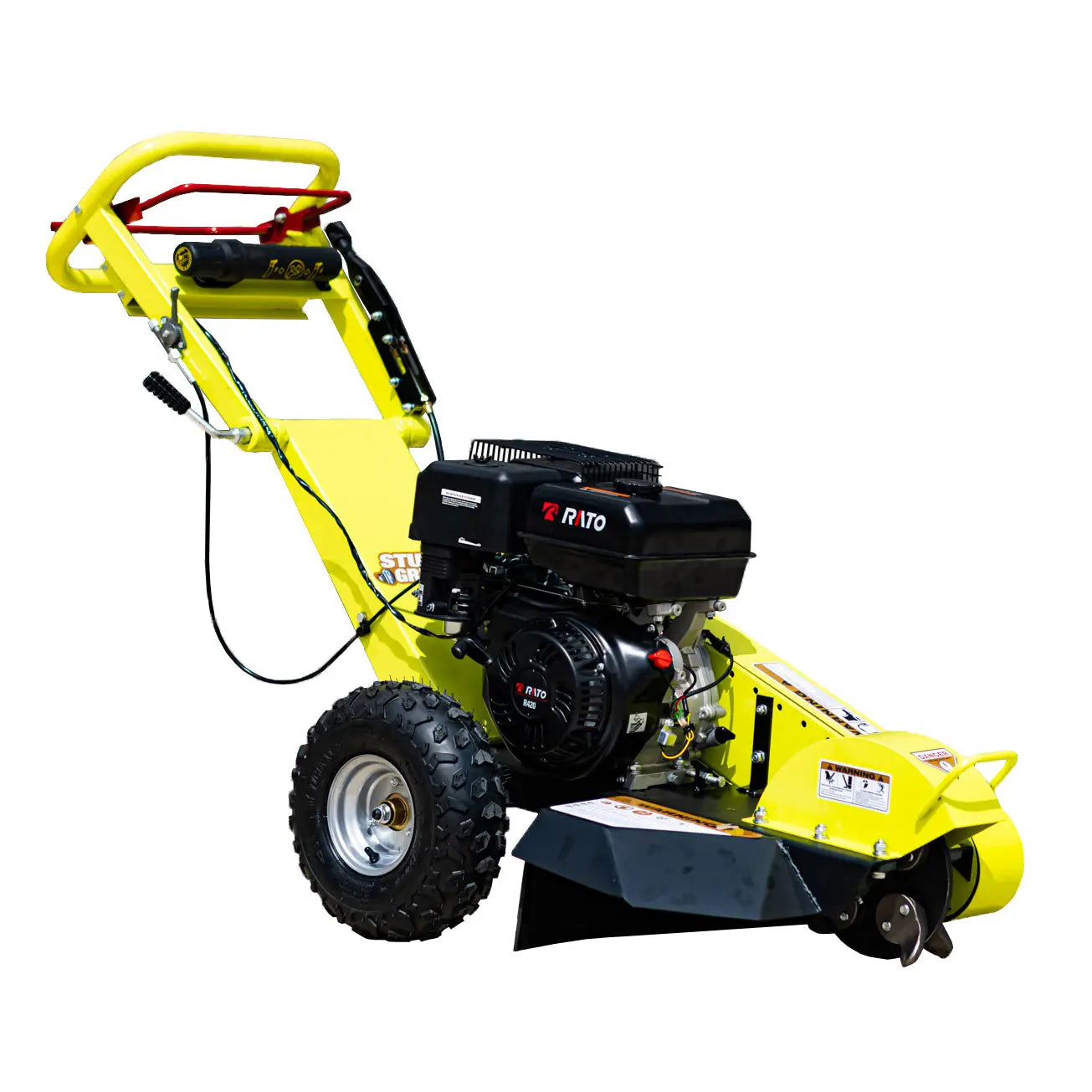 If you're looking for a powerful and efficient tool to remove tree stumps from your yard, look no further than the Forestwest stump grinder. Tested here in Canada, Forestwest stump grinder can work with local hardwood with ease.
The Forestwest stump grinder is designed to make the job of removing tree stumps fast and easy. With a powerful engine and sharp grinding teeth, it can quickly and effectively grind down even the toughest of tree stumps, leaving your yard clear and tidy.
One of the standout features of the Forestwest stump grinder is its durability. It is made with high-quality materials and components, ensuring that it will provide years of reliable service. This makes it a great investment for any professional landscaper or homeowner looking to improve their yard.